Capital Advisors
Debt Advisory and
Strategic Corporate Advice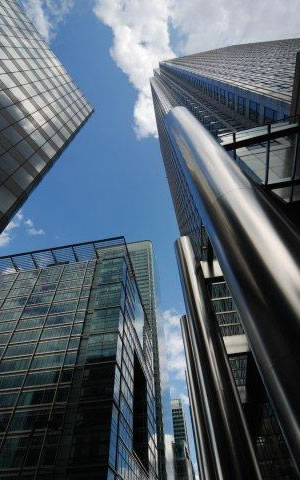 Strategic Corporate Advice
We provide strategic advice and practical assistance to help companies:
develop credible and fundable strategic plans for long term growth
prepare for and raise external funding
prepare for sale
Capital Advisors can help management identify, understand and address issues in their business in order to develop and present a clearly defined strategy and plan to achieve long term growth. Companies seeking new funding or considering a sale also need to be able to demonstrate robust governance and management of the business. If any weaknesses and gaps are not identified early and remedied they will be exposed in due diligence, potentially leading to erosion of value or a failed process. We have experience of driving change from board level to achieve the required outcome.
We work closely with management to prepare the business for review by potential funders or acquirers in the following key areas:
strategy
corporate structure
corporate governance
operational reporting
management
financial performance
An objective review of these areas can also help optimise the ongoing performance of the business whether or not a sale or fund raising is anticipated.